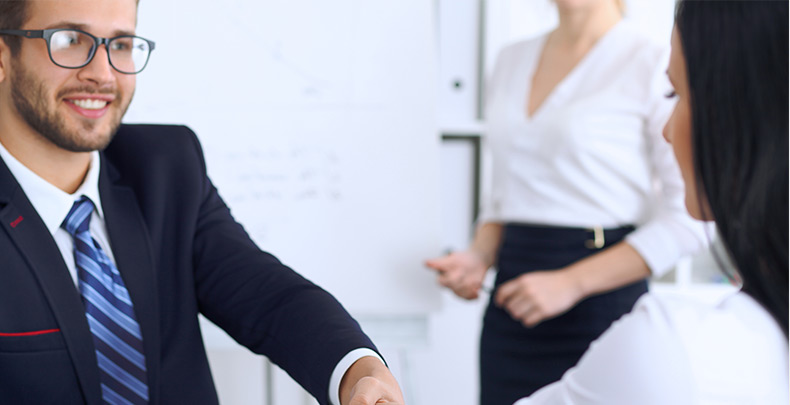 Control all trade licenses, trade name, activity and name change in trade license, renew and cancellation of the trade license.
Department of Economic Development provides three kinds of license Commercial licenses, Professional licenses and Industrial licenses which covers all business activity in Dubai.
Licenses to specify categories of business required approval from certain ministries and other authorities. Best Solution Facilities Management Service help you to have the adventures of DED, without lost your time and extra cost.