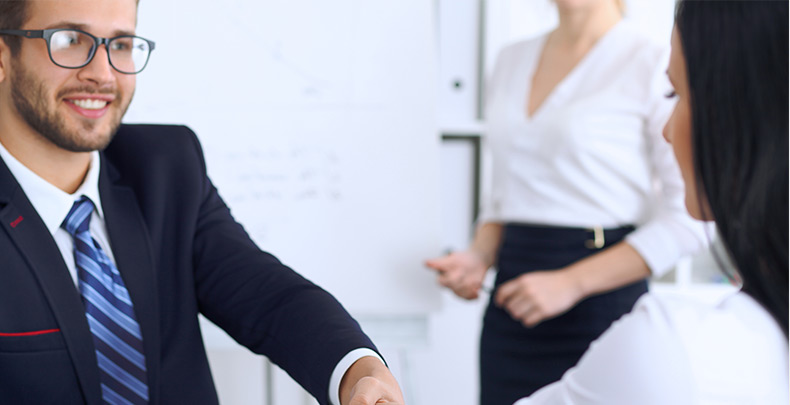 Ejari is a lease management system controlling by government's land department and RERA.
In order to register rental and lease agreements between owner and tenants, authorities sanction is a must. Ejari also provide fully accessible for renewals, cancellations, transfers and terminations etc. After the registration process is complete, tenant able to receive a tenancy agreements certificate which helps to the trade licensing purpose.
Newlink provide all services related rentals from Ejari easy to our customers within appropriate period. Our PRO will advice you how to utilize Ejari's online service facility.